Inflatables are Fun Ideas Built Bouncy
ABOUT KUOYE
WHAT WE DO
KUOYE Inflatables is a commercial-grade inflatable manufacturer based in Guangzhou, China. We proudly manufacture inflatables for rental operations and play centers.
We strive to provide the highest quality and safest inflatable structures in the industry at a competitive price, accompanied by the most informative and best customer service.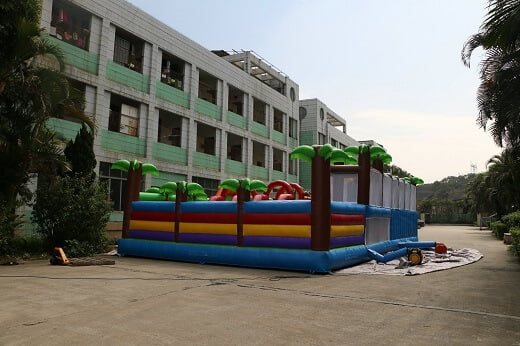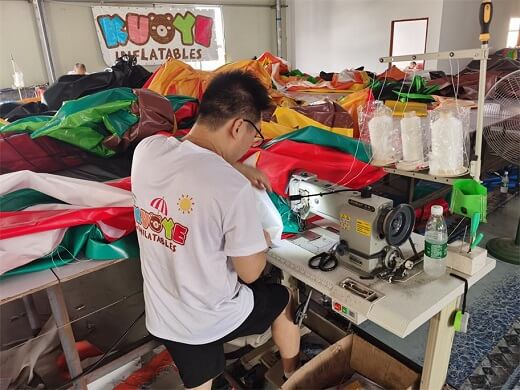 WHAT YOU SEE IS WHAT YOU GET
Our experienced creative team presents innovative solutions as well as projects in 3D environment, allowing a real view of the actual finished product, to let our customers have a final approval before starting the manufacture process.​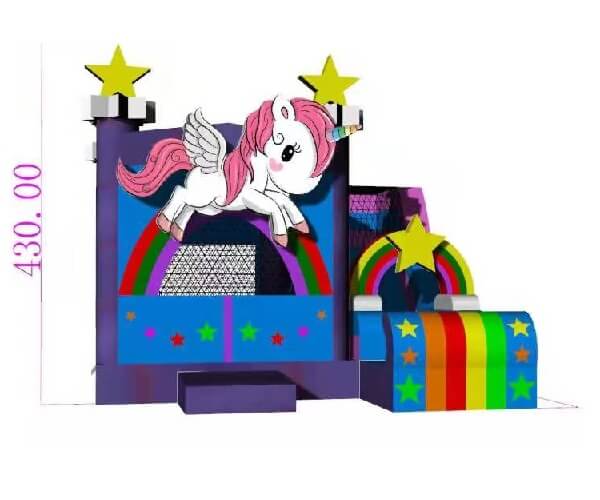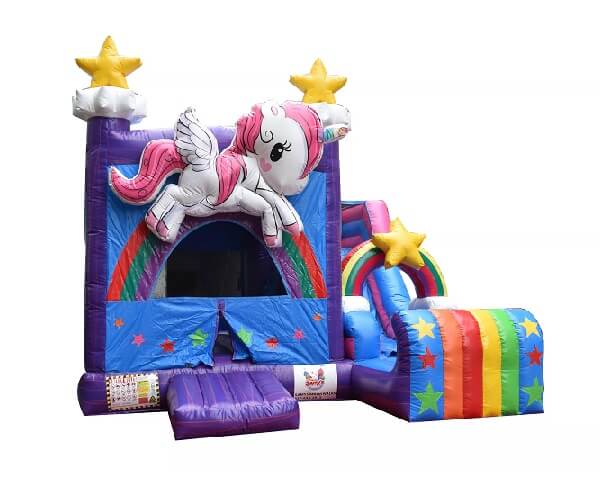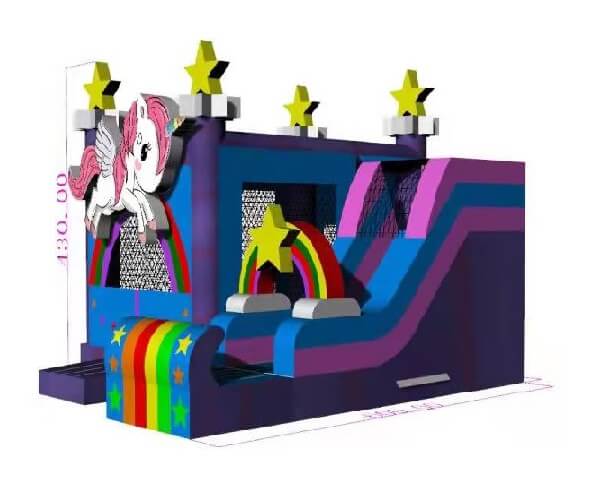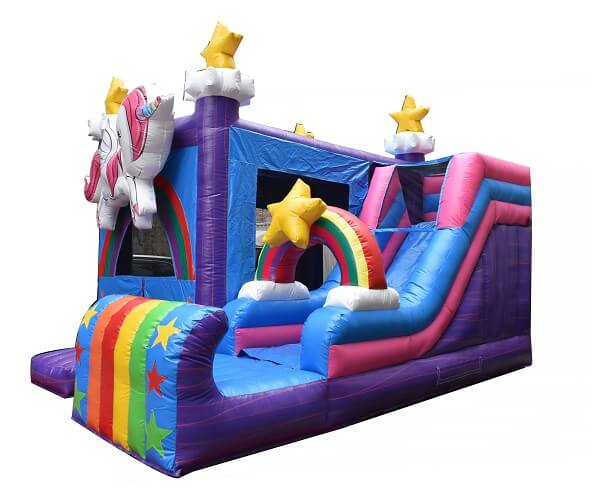 Our Manufacturing Standards
We design and construct all inflatable games with safety in mind. Our units are engineered and certified by a team of qualified inspectors to ensure the compliance of all standards of BS EN14960:2019, AS3533.4.1 and ASTM F2374-17, which regulate the industry of inflatable play structures.
Our Inflatable Units
KUOYE Inflatables units are crafted for maximum durability. They are built with at least double stitching and in the key areas quadruple stitching. Reinforcements at the stress points of the inflatable are made with PVC strips, ensuring a more durable product. We carefully engineer every component to make sure that sufficient amount of air is distributed to all sections of the unit.